Featured

Emergency Service
Contact Reception on+91-9165334243    In case of emergency contact  +91-9165334243 For any querry WhatsApp on   +91-9165334243 ( Replied withi...
Book An Appointment
Except for emergencies you will need to make an appointment to see the doctor. We ask that whenever possible you book your appointment in advance, either on-line, at our reception desk or by telephone. + 91-9165334243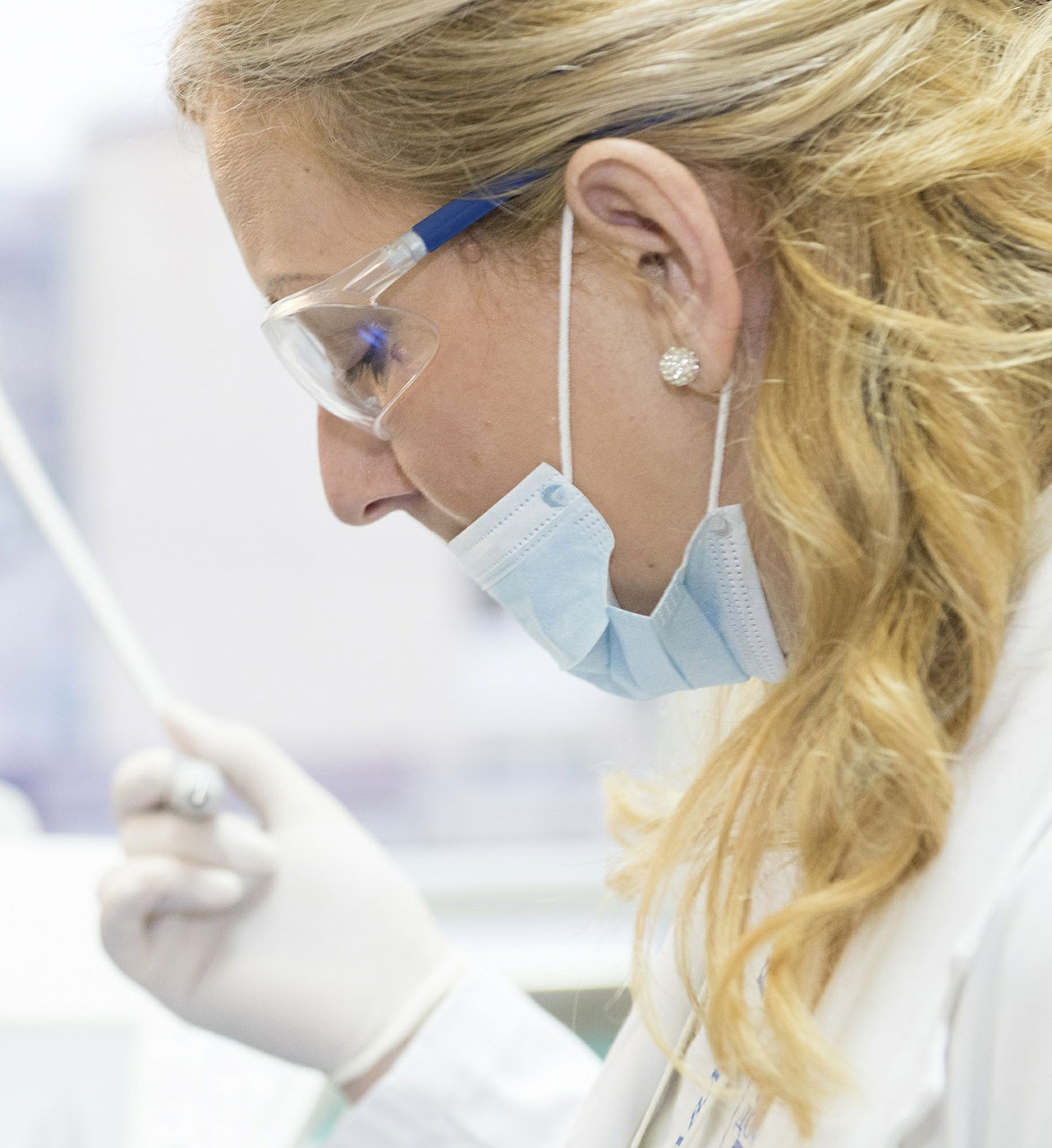 About Sumit Hospital
We deliver the best quality medical care in a compassionate and ethical manner through a team of experienced and dedicated doctors and care providers to ensure safe and effective treatment at all times. Clinical protocols and statutory norms are followed to ensure uniformity and high quality of care in a seamlessly integrated environment.
Why Choose Us
Our team of dedicated doctors is highly qualified and committed to excellence in providing an aesthetically pleasing environment to ensure quality in medical care.
CHAIRMAN'S MESSAGE
Sumit Hospital is a leading maternity and multi-specialty hospital in M.P.
We, at Sumit Hospitals, strive to provide quality healthcare to the people across the globe by inventing, adapting and imbibing world's best technologies and innovations. 'Catering total health care under one roof at most affordable costs' has been our motto, which has helped us establish a chain of multispecialty hospitals and vibrant OPD centers across India and the world. Sumit Hospitals today enjoys a place of pride in the Medical Tourism map of India and continues the mission of providing comprehensive health solutions.
Our Speciality
One of the top hospitals in India and recognised among the best hospitals in Allahabad, SumitHospital is equipped with the latest technology, well equipped ICU, expert healthcare professionals and top-notch medical equipment, making it a world-class player in healthcare.
Make Your Appointment Today.Have Any Emergency
Contact Us
Sumit Hospital Border Rd, Chakghat, Madhya Pradesh 486226 Ph-+91-9165334243